Paintings - Drawings - Illustration

| | |
| --- | --- |
| View on Instagram > | |
CURRENT EXHIBITIONS/PUBLICATIONS:
"Love # 7, 8 & 9" at Art House Gallery, Jersey City, december 2022 - January 2023


"Repose" in The Surprising Thing About Gratitude, Walk-Bye at Canco Park, Jersey City, January 14, 2023-Present


"Rooted # 1" & "Rooted # 2", JCAST Community Gallery West, September 29-October 2, 2022
Dey Street (At Senate Place), Jersey City, NJ

"Under The Sky" Acrylic on Paper published in Zanna Issue 12 - Summer Nights, July 2022
Get your copy


"Rooted # 1" & "Rooted # 2" in exhibition Resilient 2 curated by Ivy Brown-Pro Arts, ART150 Gallery, June 3-25, 2022
150 Bay Street - 2nd Floor, Jersey City, NJ (Elevator entrance is at the corner of Provost and First Streets.)


"Dematerialized Embrace" Ink on Paper published in Zanna Issue 11 - Future, March 30, 2022
Get your copy


"Vote" in exhibition Real Democracy curated by Walk Bye, Miller Branch Library, Jersey City, NJ - April-June 2022

"Rooted" in exhibition Exquisite Corpse, The Firmament Gallery at Nimbus Arts Center, March 2022


"Love #" series in ARTUPMI Magazine Winter Issue 2022
Get your copy


"Handwriting" and "The Other" Collages in TINY SPOON Magazine Issue 8, January 2022
Get your copy


"Douceur Sucrée" Watercolor published in Zanna Issue 10 - Candyland, October 30, 2021
Get your copy


Painting Love # 1 in "Renaissance, A Revival!" Exhibition curated by Andrea McKenna - Art House Production
150Bay - Second Floor - Studio #258 - Part of Jersey City Art And Studio Tour - September 30 - October 24, 2021
Gold, Silver and Black acrylic on canvas - 36 x 36 in

Watercolor "Green - Mother Nature" in "We Are Everywhere" rainbow installation at Jersey City Free Public Library, curated by Walk-Bye
August - November 2021


"Rainbow - Women in Love" watercolors on paper - 12 x 5 in - Originals and Prints available in Saatchiart.com
Pink and Orange Sold via saatchiart

Painting Love # 8 in "One - Pride" Virtual Exhibition curated by Catalina Aranguren - Walk Bye in Artsteps

Painting Love # 4 in "Women" curated by Catalina Aranguren - Walk Bye, Jersey City Hall Plaza, Jersey City
Also exhibited in Berry Lane Park, Jersey City, NJ and Paterson Poetry Festival, NJ

Paintings Love #2 and Love #3 in exhibition performance "People Place Disruption" at Nimbus Art Center, through May 22, 2021
ARTWORK:
Illustrations for Sant Jordi NYC 2021 online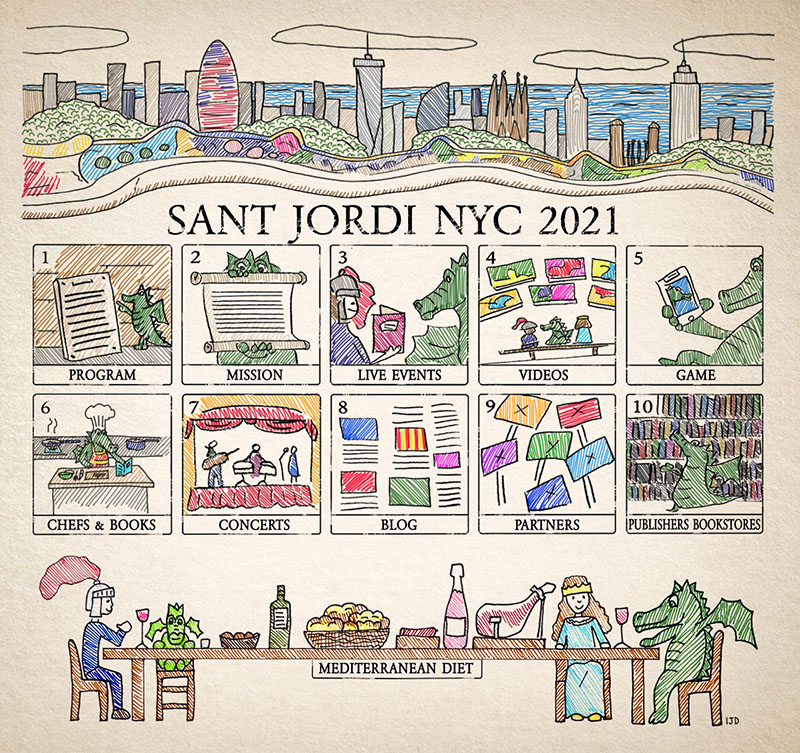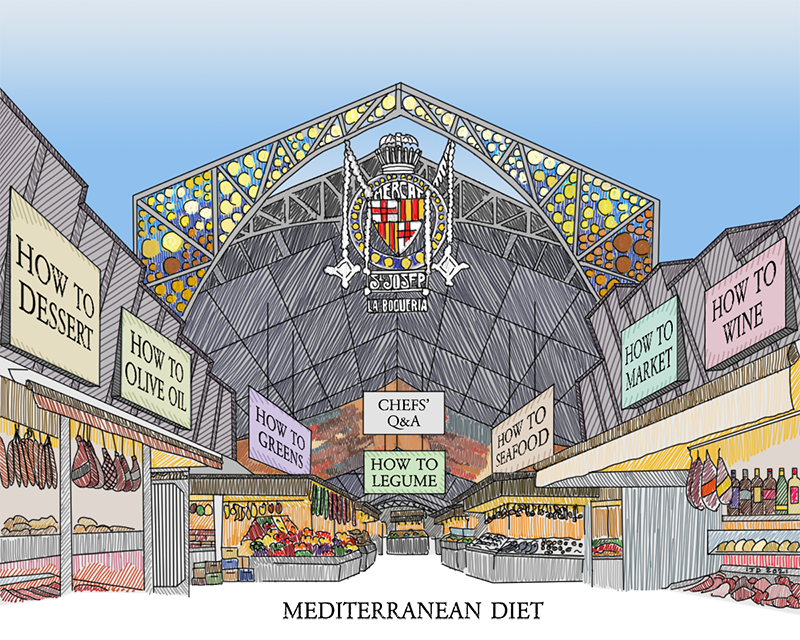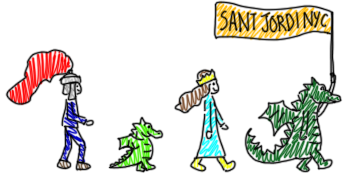 "Love" Series, Acrylic Painting on Canvas, Various Formats, 2020-2021 > Buy on Saatchi Art (prints also available)
Illustrations for WIN Gala Animation, 2021

We The People, 2020
Presented at /?rad?k(?)l/, Walk Bye - Congregation B'nai Jacob - Jersey City, NJ, 2021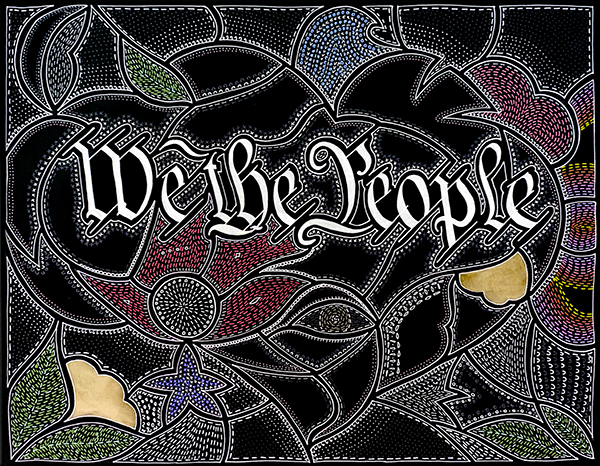 Ink on Paper, 2020

Belief is a series of ink and paint on paper created during the COVID-19 first confinement. It expresses the need to control the small things, while realizing that larger ones couldn't be anticipated anymore. It is filled with emotions, fear, anger, hope, love, and because of the minuteness in details, it was also a very meditative work.
Sant Jordi NYC 2020 online festival: Illustrations and animations, 2020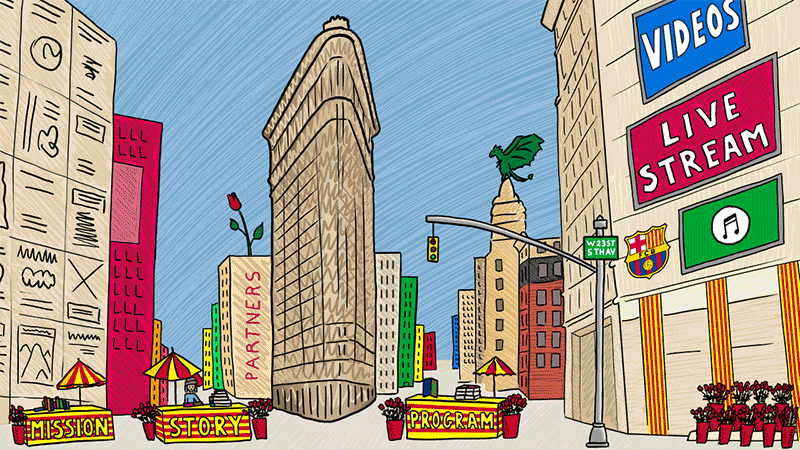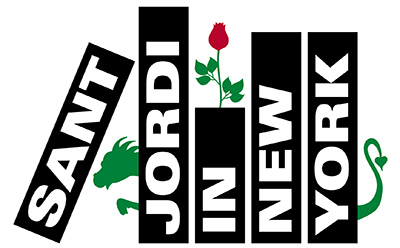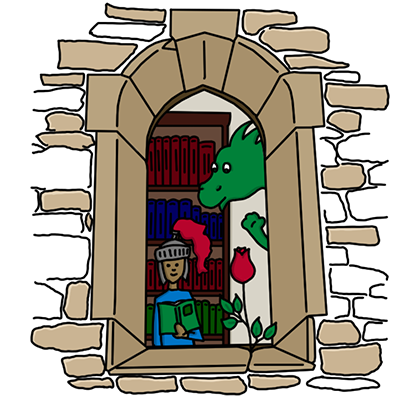 "Illusion" Paintings, Ink and Gold Paint, 2019 > Buy on Etsy
Illustrations and Animations for "The Now" interactive public art installation, Times Square, 2018-2019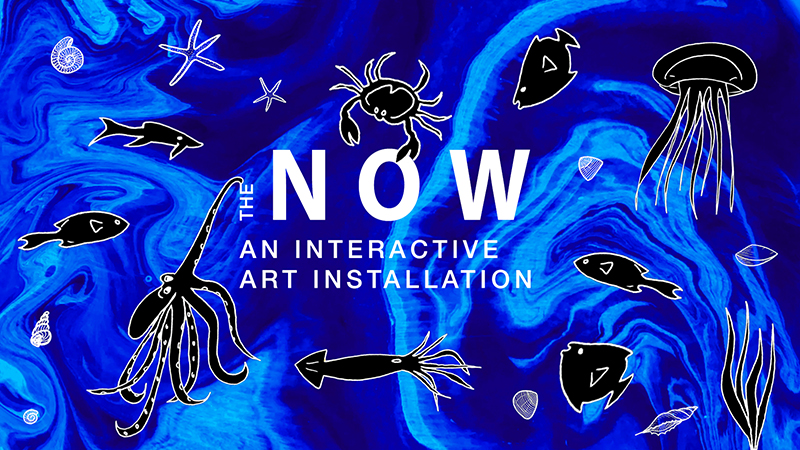 Illustrations for "Self on the Shelf", 2018 Press printed, edition of 25 signed, value: $100 each

purchase prints and other artworks from "Self on the Shelf" here
Illustration for Children Book "Love Peace & Light", 2016 (Available in English and Spanish)
Illustrations and sketches





Illustrations for Deutsches Haus at NYU, NYC

August 2013: Illustration for the Hausfest T-Shirt, Deutsches Haus at NYU, NYC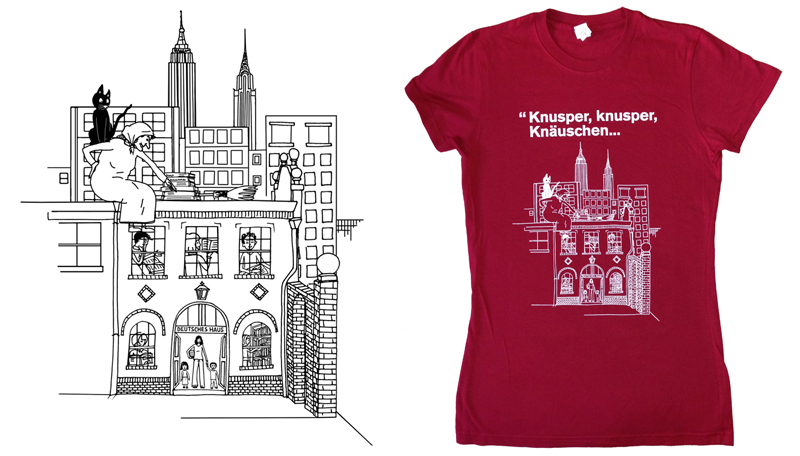 Illustration for the Fashion Institute of Technology documentary

Inhabitation (Animated for "Self On The Shelf, 2018) Buy on Etsy


Shapes of life, 2018

Poster artwork for the New Stage Theater Company Plays Cosmicomics, Mapping Mobius, Hypnotik, Garden of Delights, Jollification, Mortification
Illustration/Animation for decors of Gretel and the Furzelwurzel at the Deutsches Haus at NYU, New York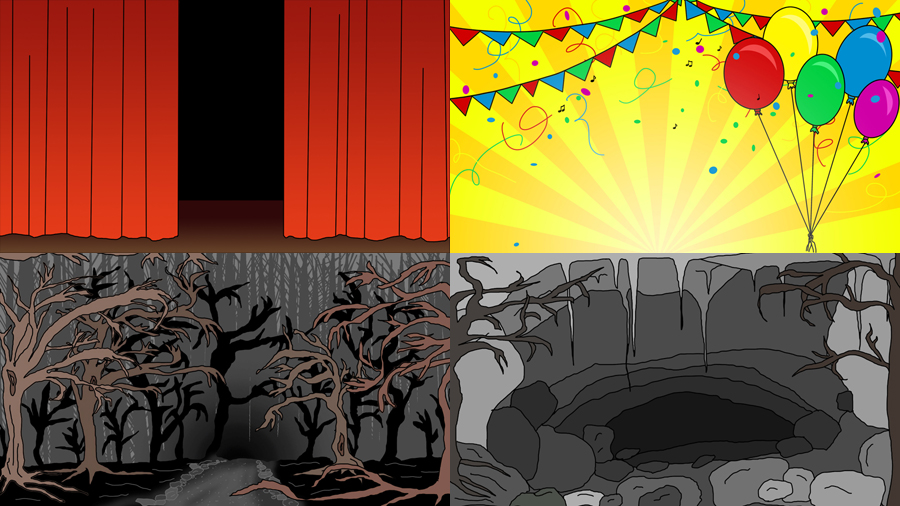 illustrations for play "Mapping Mobius", La Mama theater, New York



Drawings for theater play LA JAULA BAJO EL TRAPO, King Juan Carlos Center, NYC


Artwork for Yessa Deouve's Records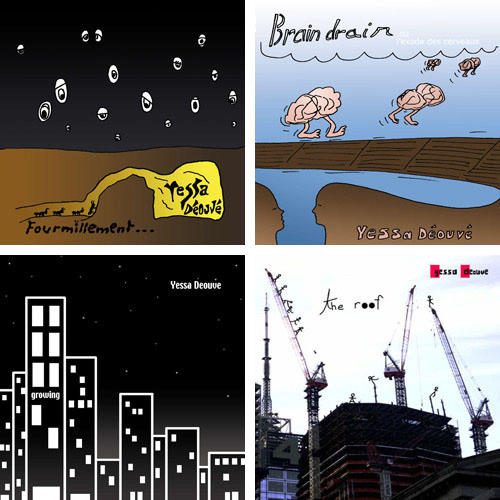 Artwork for Posters of Plays & Performances